Designer Diaries: A Restful Retreat
Sometimes it's just good to get away. David and I took a trip to Miocqua, Wisconsin to celebrate our 10 year anniversary and spend time just the two of us before Baby 3 arrives. We stayed at the cutest cabin with gorgeous views. I'm always amazed at what mother nature can do for your soul.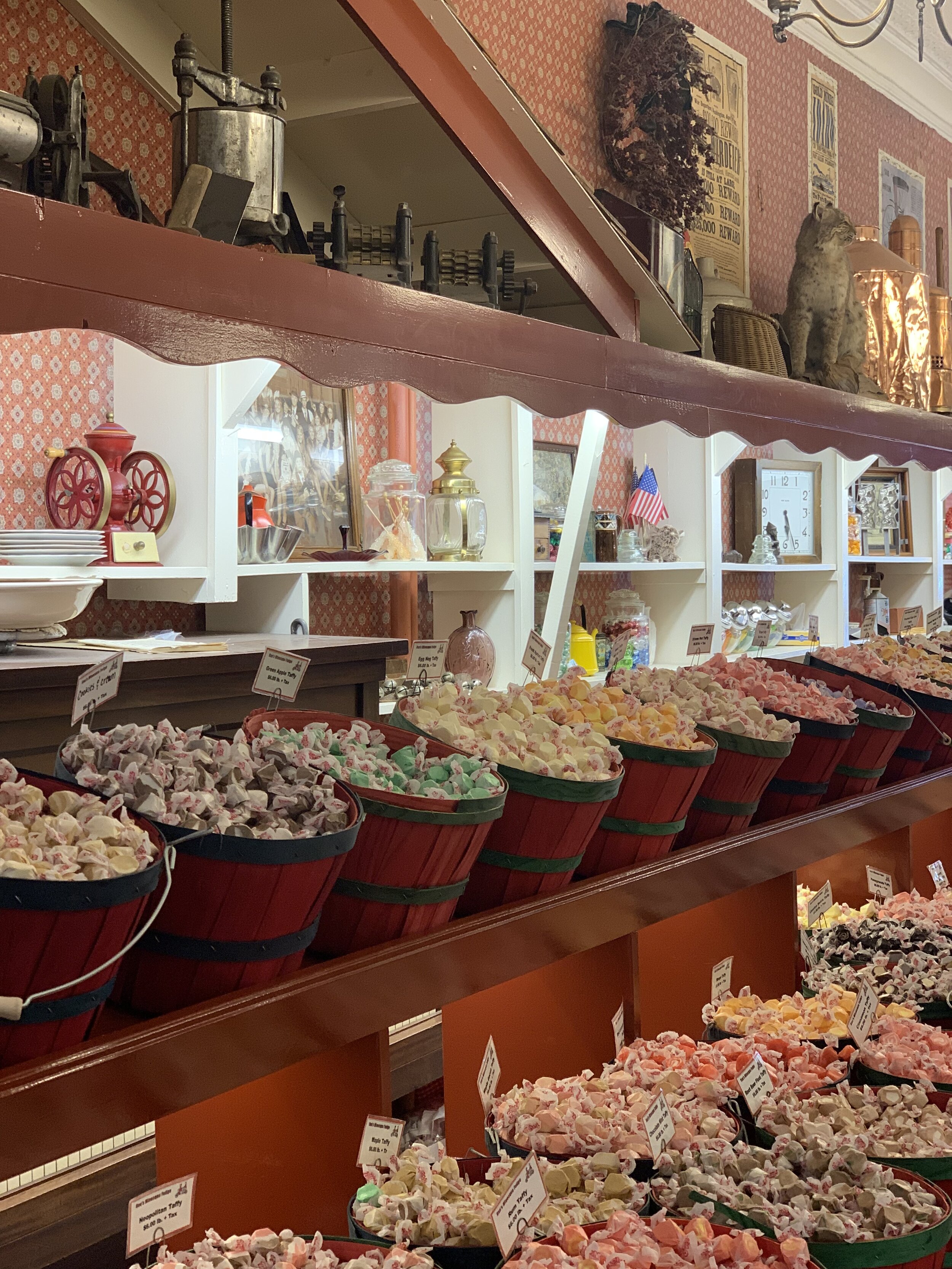 While we were there we fished, went antiquing, enjoyed a few nice restaurants, spent time at the lakes, walked in nature and golfed. Fun fact: Golfing has always been a part of our lives together. We both grew up golfing and it's been a hobby we enjoy doing together. It's actually the way our romance started ;) Maybe someday you'll get to hear the super cute way he asked me to be his girlfriend.
The setting, time together and fun activities in Miocqua made for the best little getaway we could have asked for.